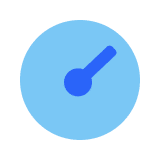 Proprietary Indicators and Scanners
Our tool offers advanced trend analysis, utilizing proprietary indicators to filter the best stocks, providing an edge in your investment decisions.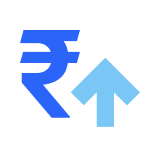 Futures and Options
Experience advanced analytics for futures and options traders, complete with predefined strategies to optimize your trading performance.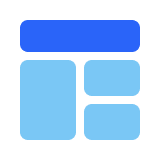 Customizable Dashboards
Tailor your dashboard to display the most relevant data and trends, aligning with your specific investment strategy for optimal results.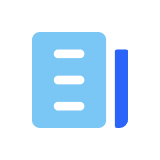 News and Insights
Stay informed with the latest market news and insights, sourced from leading financial analysts, ensuring you make well-informed decisions.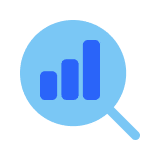 Market Sentiment Analysis
Gain insight into market sentiment through historical analysis, detecting fear and greed, and identifying overbought and oversold zones.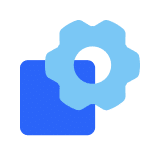 User-friendly Interface
Effortlessly navigate our tool, thanks to an intuitive interface designed for ease of use, ensuring seamless interaction with key features.
OUR FEATURES
Elevate your trading with Strike's one-stop analytical tool
Unlock the full potential of the stock market with our user-friendly analysis tool & stay ahead of the curve.
Happy customers
See what our satisfied customers have to say
Trust & Results are key component to the way we treat our members.
"I've tried multiple trading tools, but this one stands out! The proprietary indicators and customizable dashboard have made it so much easier to find profitable stocks. Highly recommended for both beginners and experienced traders."
"The user-friendly interface and advanced analytics for futures and options trading make Strike a must-have for any serious investor. The only reason I'm giving it four stars is that I wish there were more predefined strategies."
"Market sentiment analysis is a game-changer! It has helped me identify market trends and make better-informed decisions. Strike also keeps me updated with the latest news and insights. Excellent product!"
"Strike has been a great addition to my investment strategy. The customizable dashboards allow me to focus on the data that's most important to me. It took some time to get used to but now, I can't imagine trading without it."
"I'm extremely impressed with Strike. The combination of proprietary indicators, scanners, and advanced analytics has significantly improved my trading performance. The user-friendly interface makes it easy for me to navigate and use. Highly recommended!"
KICKSTART YOUR JOURNEY
We'll help you get started
Know how to use Strike, learn trading with us using our tutorial & trading guide.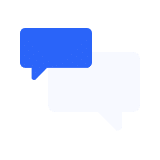 Mentorship Program
Ready to elevate your career to the next level? Our mentorship program provides personalized guidance to help unlock your full potential and achieve your goals.
Learn More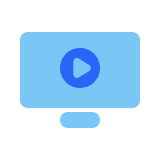 Tutorials
Learn How to Navigate Our Tool Like a Pro and Make Informed Investment Decisions. Learn all about it in No Time!
Learn More
START LEARNING WITH STRIKE
Strike Blogs
Stay informed with Strike's Stock Market Guide with in-depth topic exploration.
From basics of stock market to trading strategies, Strike covers everything you need. Grab The Opportunity.
Here is Your FREE Trial for Strike.
Try Strike for 50 Days. Get Unlimited Resources for All Your Trading Needs.
Get Started for FREE